Would you consider to invest in property in Thailand but you don't know how and where to start?
When buying or investing in real estate in another country, there may be different regulations and requirements for foreigners. It is important to research and excavate all information and documents needed. The following will extensively explain some of the point expats and foreigners should consider when investing in Thailand.
In case you are looking to buy property in Thailand as a holiday home, rental investment or to relocate, there are potential but foreseeable risks, as well as huge emotional and financial benefits. Our LDR PROPERTY BUYERS GUIDE is provided as a manual to guarantee your purchase go ahead as smoothly, satisfactory and feasible as possible.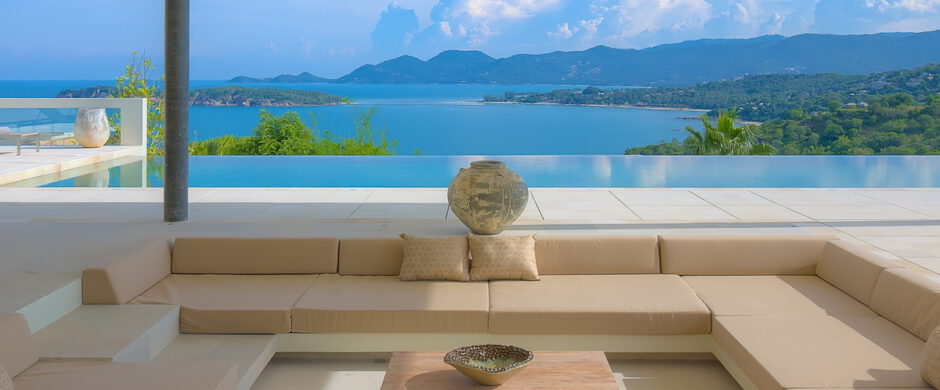 Rental guarantee is popular type of investment for buyers in Thailand
Rental guarantee is becoming an increasingly popular type of investment for buyers in Thailand.